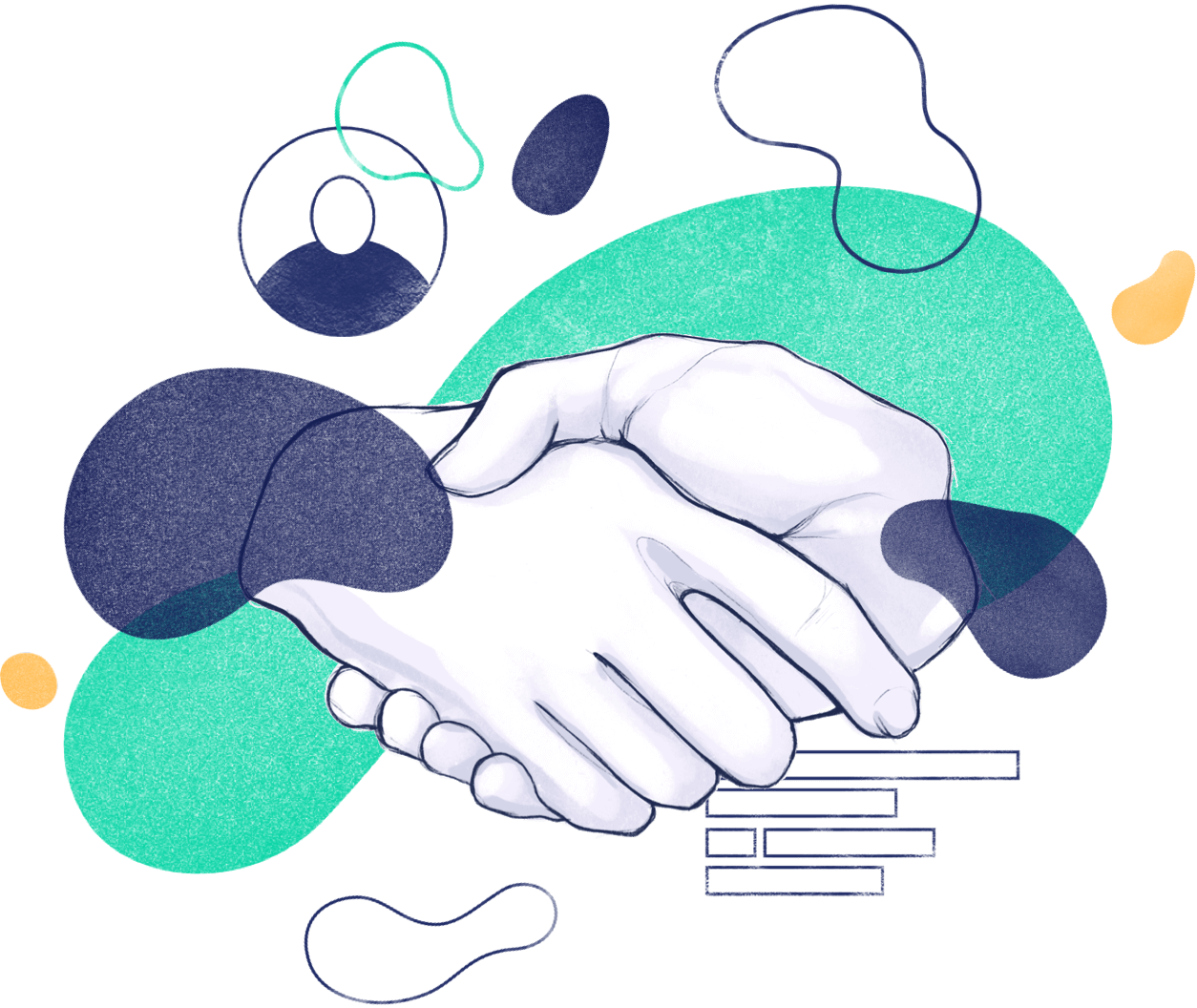 About Maciej
Maciej Duszynski, CPRW, is a career advice writer and a resume expert at ResumeLab. He is a certified professional resume writer (CPRW) and a member of the Professional Association of Résumé Writers & Career Coaches. With over 8 years of experience in recruitment, hiring, and training, Maciej shares insider HR knowledge to equip every job seeker with professional advice to nail the job hunt. His insights have been featured by the Chicago Tribune, Toggl, SparkPeople, Referral Rock, and Databox, among others.

Maciej has helped job candidates at all stages of their career paths, from interns to directors to C-suite members, to thrive in their job. His mission is to help you find the right opportunity and create a job application that gets you the career you deserve.

Maciej holds a Master's degree in English with a specialization in communication and education management.