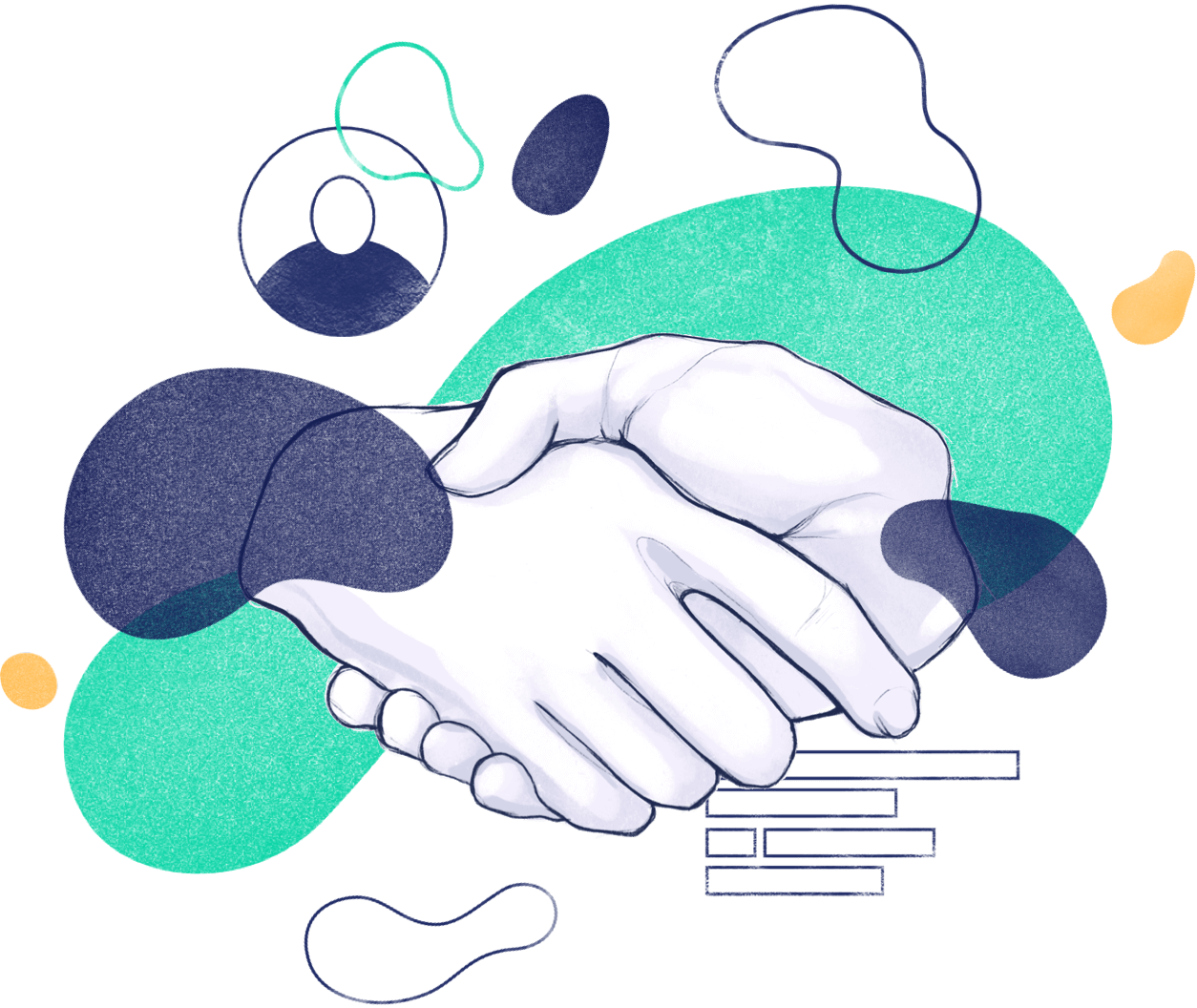 About Christian
Christian Eilers is a resume expert and a career advice writer at ResumeLab. His insights and career guides have been published by Business Insider, FitSmallBusiness, Databox, UpJourney, and OppLoans, among others.

Christian offers comprehensive advice on career development and each step of the job search, from start to finish and beyond. His guides cover looking for new jobs, sending application documents such as resumes and cover letters, acing interview questions, and settling into the new position.

Since 2017, he has written over 200 in-depth, meticulously-researched career advice articles in collaboration with the most renowned career experts in the world. Hundreds of thousands of readers visit Christian's articles each month.

Christian majored in Communication & Culture, Anthropology at the City University of New York. In his spare time, he enjoys traveling and learning about cultures and traditions from around the world.