Michael Tomaszewski
Michael Tomaszewski, CPRW
Resume Expert, Career Advice Writer
With vast expertise in interview strategies and career development, Michael is a job expert with a focus on writing perfect resumes, acing interviews, and improving employability skills.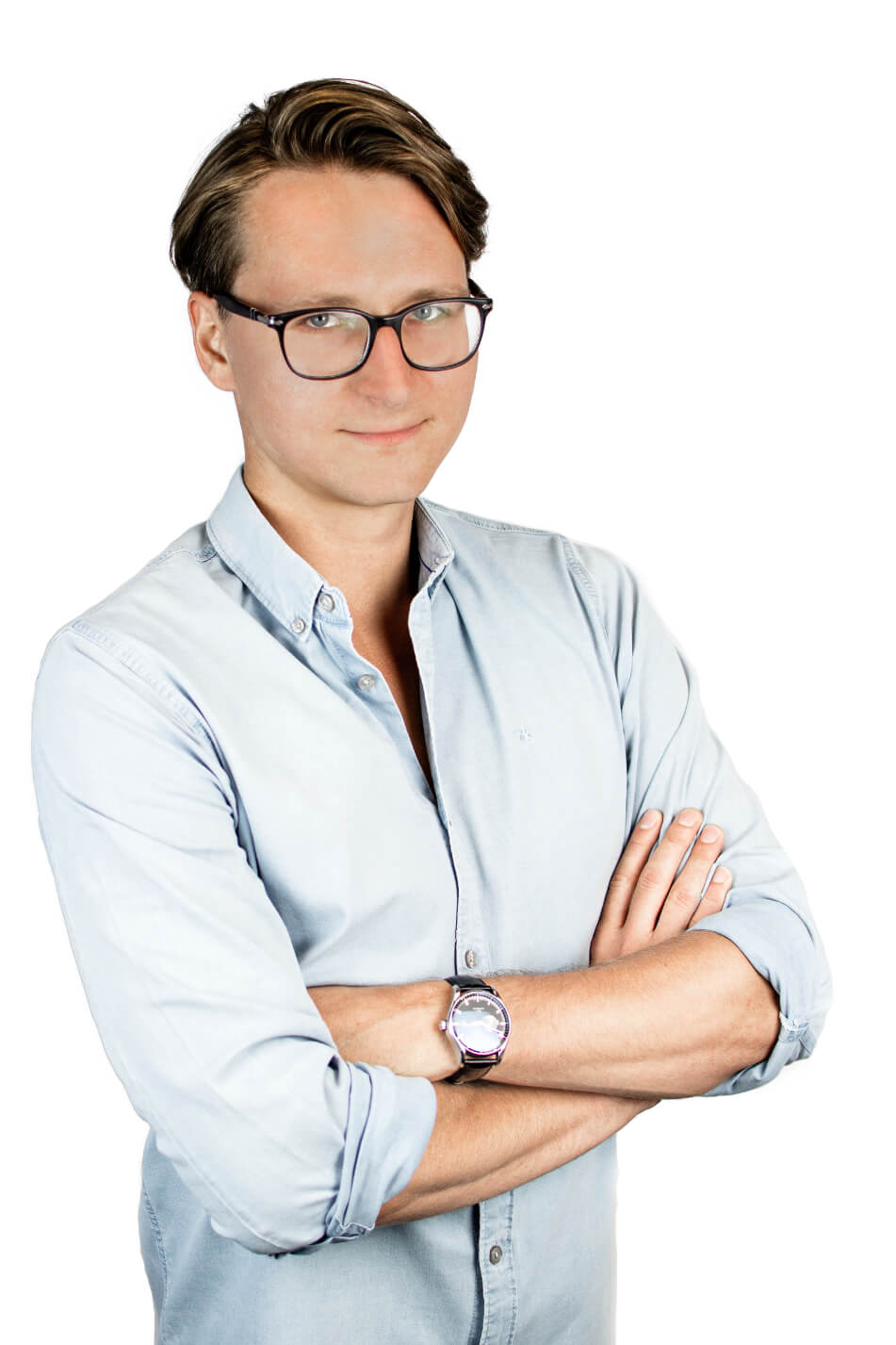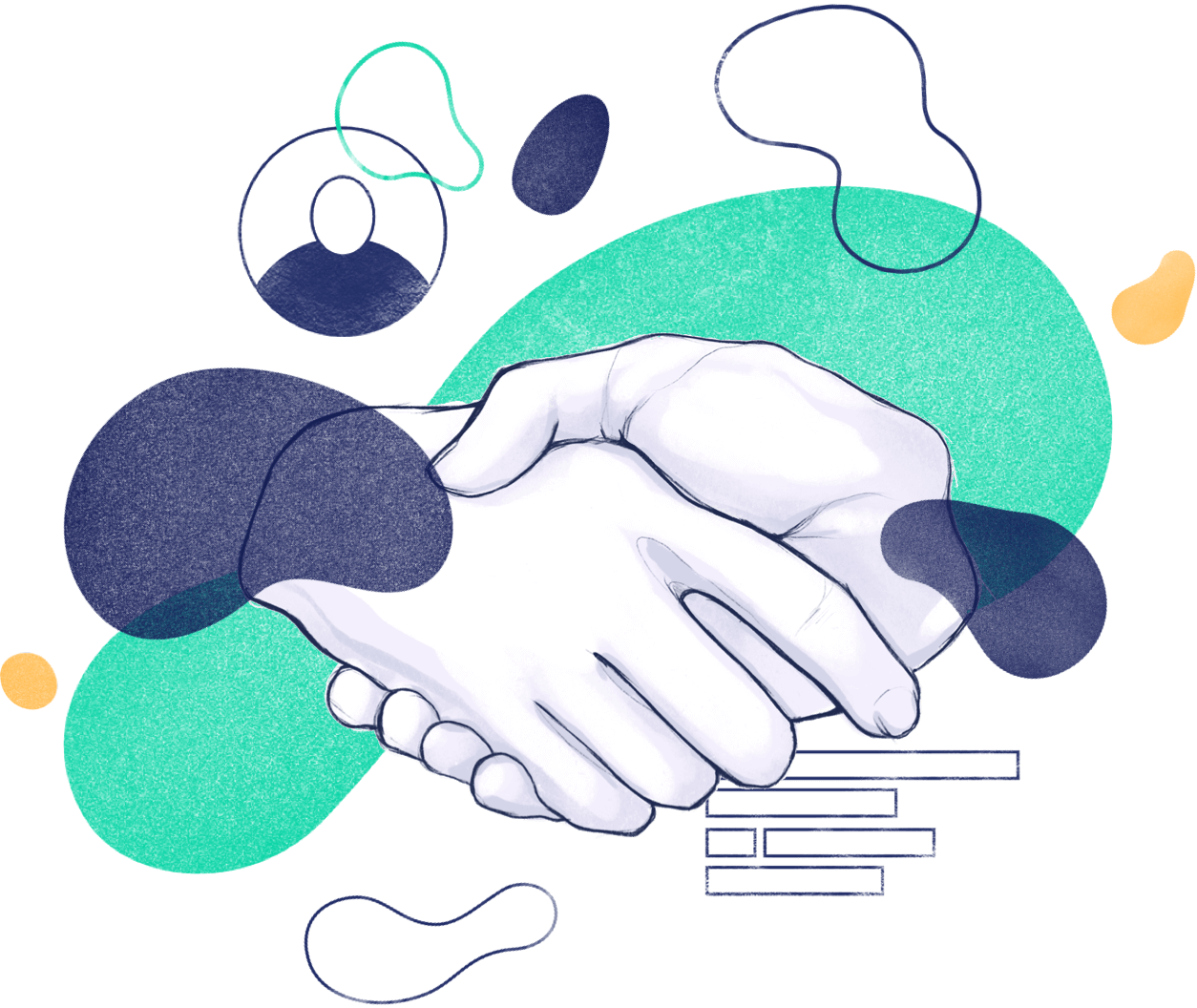 About Michael
Michael Tomaszewski, CPRW, is a resume expert and a career advice writer for ResumeLab. He is a certified professional resume writer (CPRW) and a member of the Professional Association of Résumé Writers & Career Coaches. Michael works with candidates across all career stages—from entry-level job seekers to executive coaches. His insights have been featured in CIO, Best Life Online, Rewire, GOBankingRates, and Lattice, among others.

His mission is to help you tell the story behind your career and reinforce your professional brand by coaching you to create outstanding job application documents. More than one million readers read his career advice every month.

For ResumeLab, Michael uses his connections to help you thrive in your career. From fellow career experts and insiders from all industries—LinkedIn strategists, communications consultants, scientists, entrepreneurs, digital nomads, or even FBI agents—to share their unique insights and help you make the most of your career.

Michael has a degree in Liberal Arts and specializes in personal and professional storytelling.