ResumeLab—

the ultimate job-seekers' resource.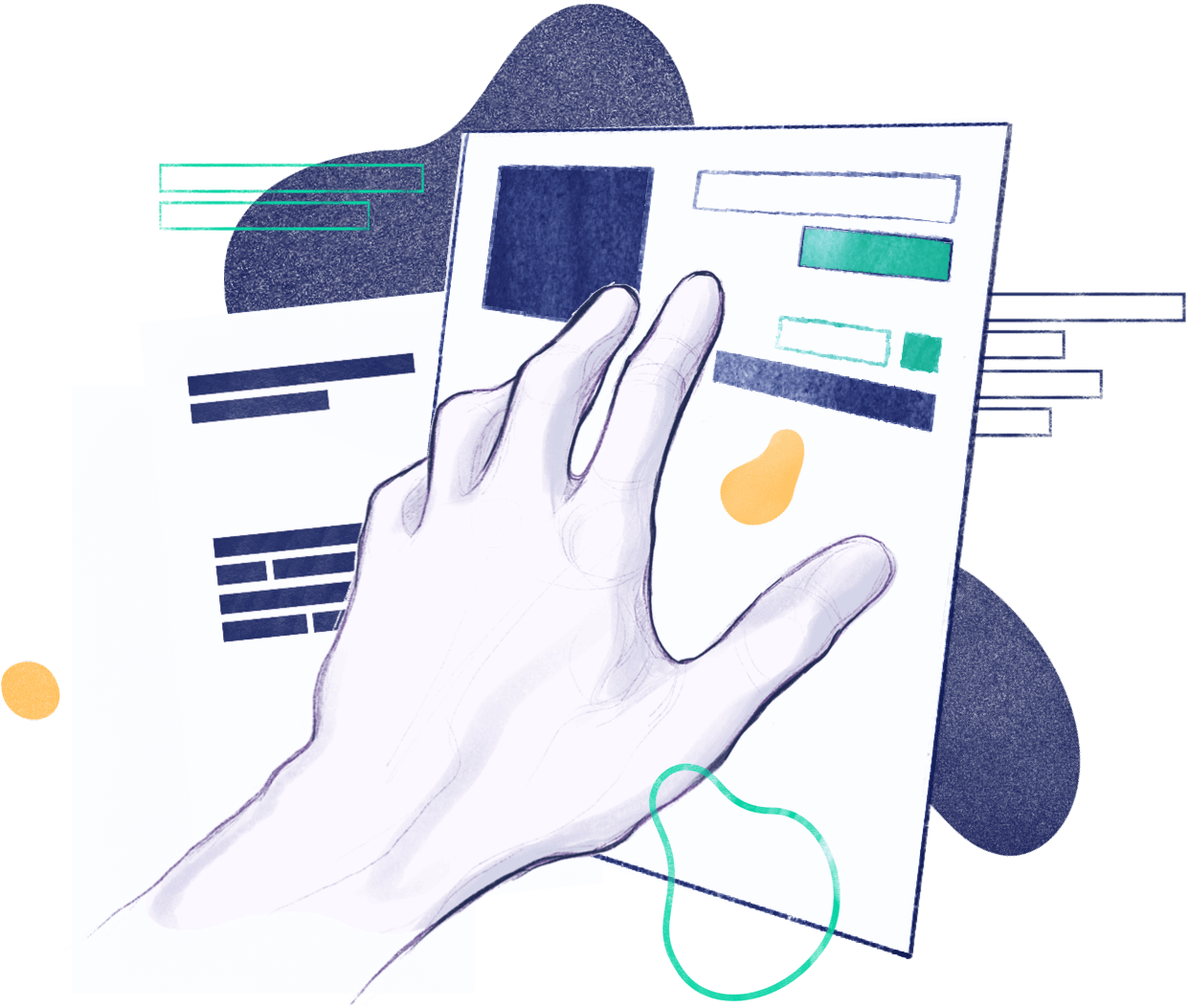 Landing a job made quick and easy.
Each day we share free up-to-date tips on job hunting, and CV & cover letter writing. All of our career experts are members of The Professional Association of Résumé Writers & Career Coaches. Our commentary and guidelines have been featured by Forbes, the Financial Times, CareerBuilder, and Glassdoor, among others. ResumeLab is the first choice of every job applicant, especially in the tech industry.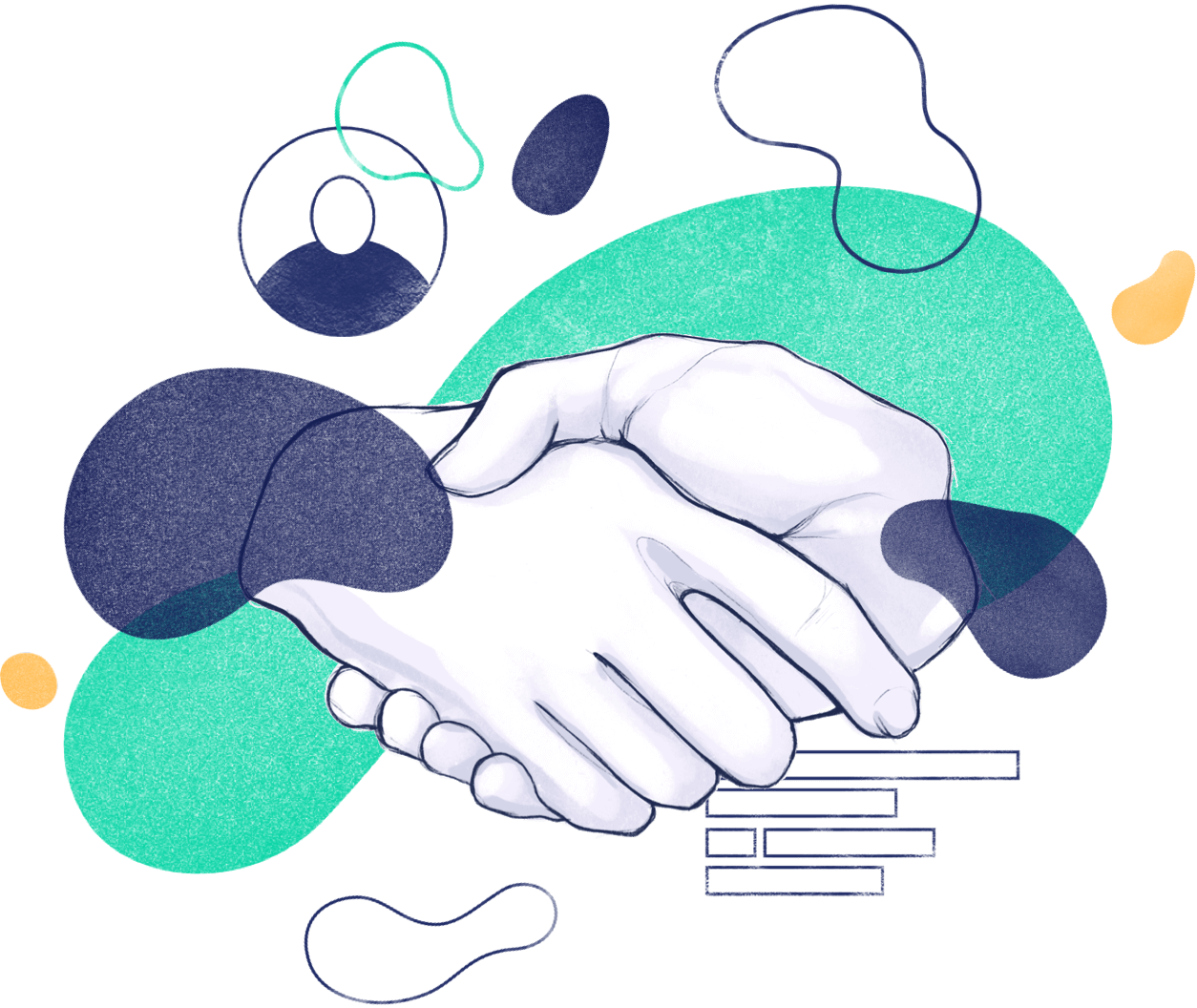 World-class career advice—ResumeLab helps people around the world find their dream job.
ResumeLab is a fastest growing career advice website. We've published career guides for most popular professions based on extensive research, scientific data, and expert consultation. ResumeLab is the ultimate resource of CV and cover letter examples, ATS-friendly templates, career tips, and more.
With ResumeLab, you'll create

a job-winning CV in minutes.
Step 1
Learn the basics of CV writing.
Read our free CV resources and find out what CV format to choose and how to highlight your best achievements.
Step 2
See a tailor-made CV example.
Our experts have created dedicated CV examples for the most popular professions and industries.
Step 3
Find out how to write a great cover letter.
With a good CV, you're still only halfway there. Almost 50% of recruiters expect cover letters. With our guides, you'll make a job-winning cover letter in no time.
Step 4
Create matching documents in our builder.
Our easy-to-use CV builder will let you create a matching CV & cover letter combo.
Step 5
Get ready for job interviews!
We know everything about great CVs and cover letters. And we're sharing all we know with you—so you can land the job you deserve.
We work hard every day to help you work where you'd love to.

Meet our team of career experts

The hiring industry is changing rapidly. Our mission is to follow all major trends and share up-to-date tips and insights with you so that you'll always come out on top in the recruitment game. All of our experts are members of the The Professional Association of Résumé Writers & Career Coaches, America's most renowned career association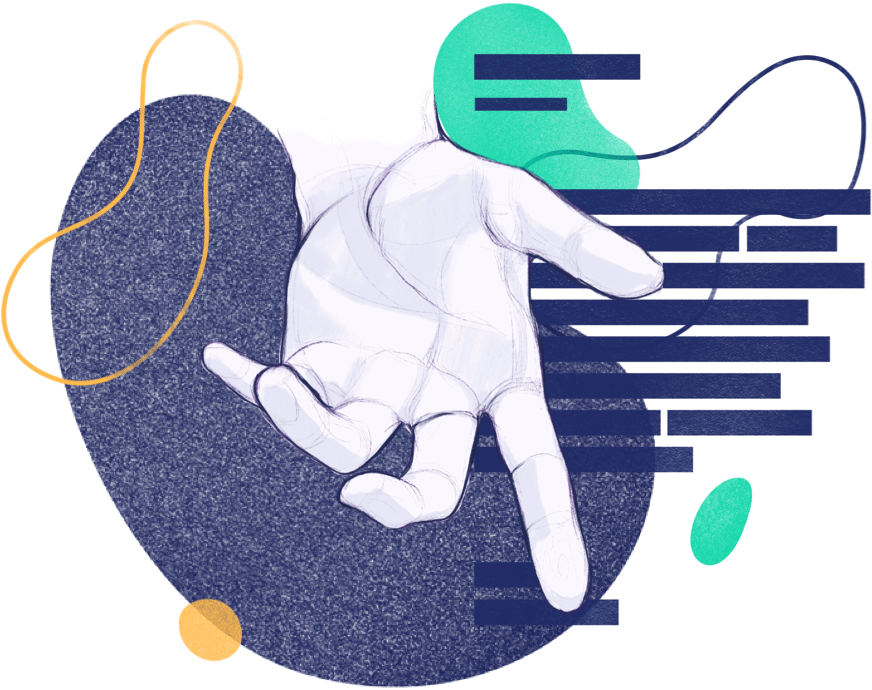 Notable mentions in the media
Fast replies from authors
CV and cover letter templates
Got questions? Concerns? Want to learn more? We're here to help.
LET'S CHAT